We've been away for a long time! But we're back! I just got home from a one semester exchange program in Japan. I got so many e-mails about the wristbands that I decided I should come back and re-sell them. Here they are again with the Arashi Lanyard as well.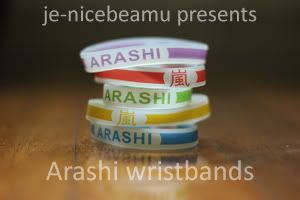 4USD each

3 USD each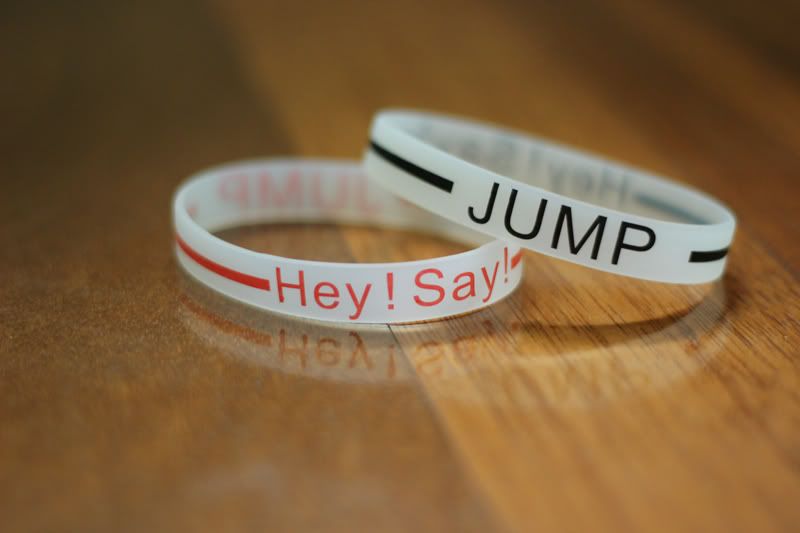 4 USD each


4USD each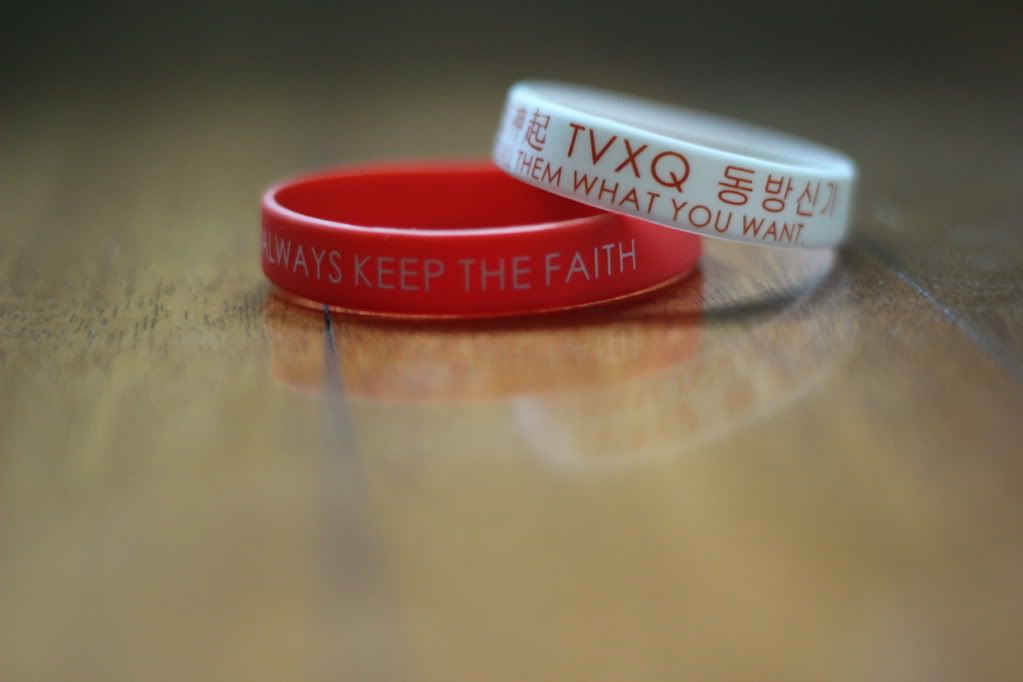 4 USD each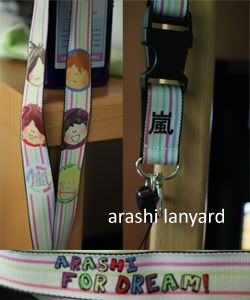 10USD each

Design your own TSHIRT
20 USD


So far, all of the feedback that I've had is positive.
So please do order!
Here's how:
e-mail NICEBEAMU@GMAIL.COM the following information.
NAME:
ADDRESS:
ORDER AND QUANTITY: